Ultimate Workout And Recovery and
The In Bed and Chair Recovery Foundation
Click Here to view the UWAR Brochure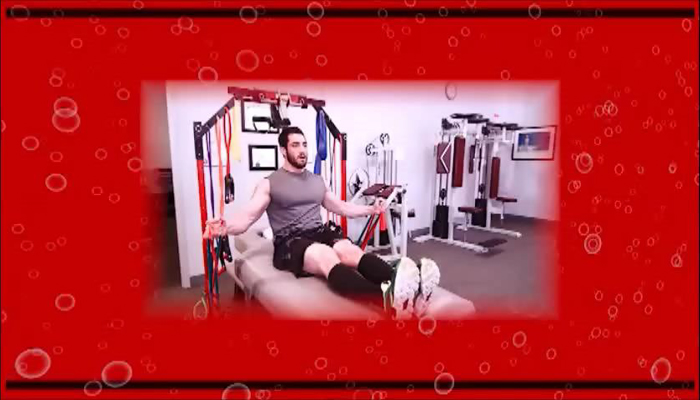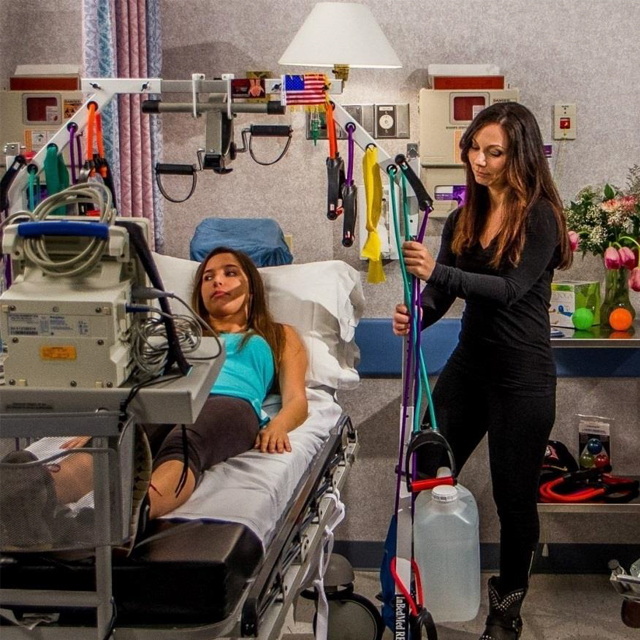 Who Benefits:
Wounded warriors and veterans
Athletes
Paraplegics and spinal cord injuries, and bariatric patients
Cancer and immune-compromised patients
Stay-At-Home Mothers
Care Givers
Occupational and Physical Therapists
Senior Centers
Nursing Homes
Veterans Hospitals
Rehab Clinics
Fitness Enthusiasts
Personal Trainers
Chiropractors
Anywhere this unit would aid those Stuck-In-Bed achieve maximum fitness and recovery
We have units for the bed, chair and wheelchair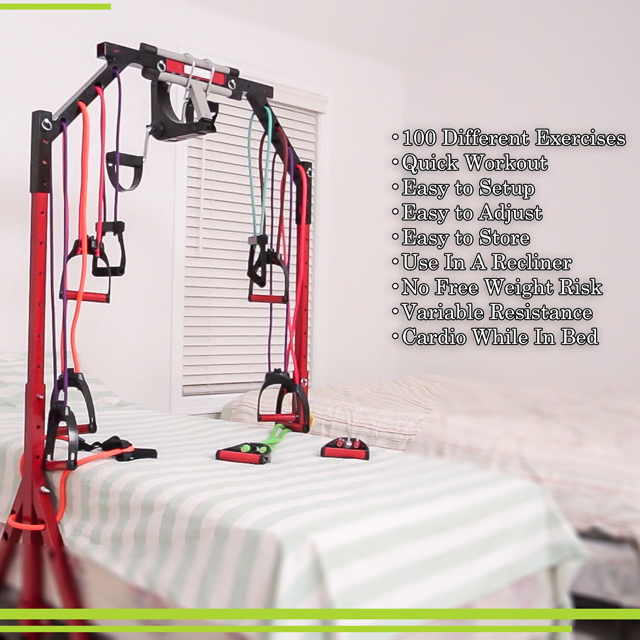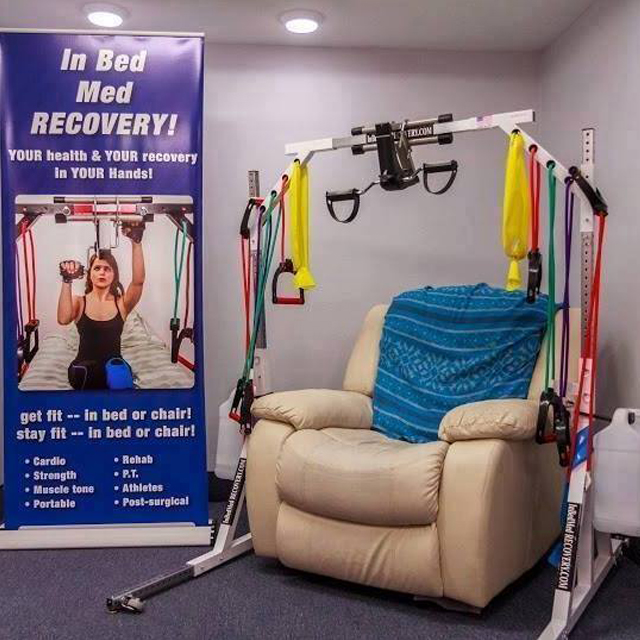 TARGETS THESE AREAS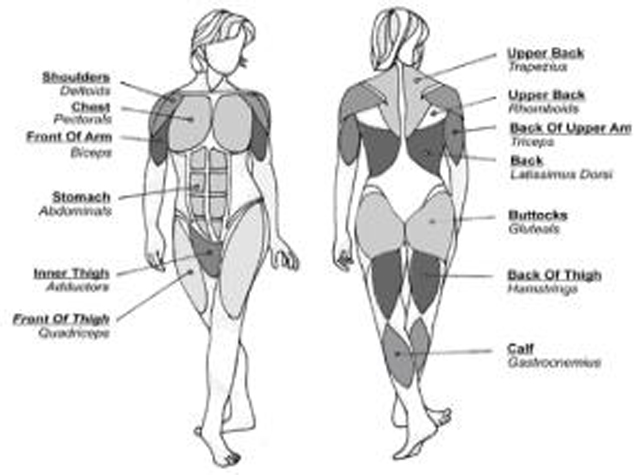 The Advantages of Cutting Edge Tech!
Avoid fall risks for patients or clients
Minimize and eliminate back injury to nurse's aides
Save transport time from patient room to therapy unit
Transportable from one patient bed to another
Zero impact on joints
Strength, range of motion, cardio conditioning
Work out upper body or lower body or both
Get into and out of bed safely
PTs & OTs - Stand out from the competition
Clinics, Rehab Centers - Save money
100 different uses: Injured athletes, seniors, disabled folks, each of plenty of workouts to chose from
Quick workout
Easy to setup
Easy to store
Use in a recliner, bed or wheelchair
No free weight risks
Can be used unassisted
Variable resistance for all ages and stages...kids or seniors alike
Helps alleviate depression for anyone short or long term sedentary
ENDORSEMENTS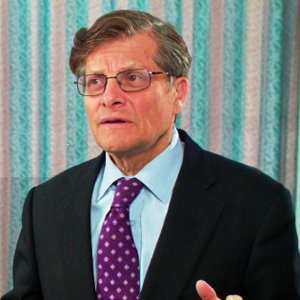 Dr. Michael Roizen
N.Y. Times Bestselling Author
Wellness Institute Chair
Cleveland Clinic Foundation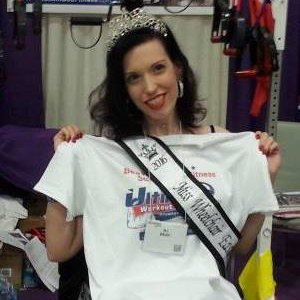 A.J. Bray
Miss Wheelchair Expo
Abilities Expo
December 4-6, 2015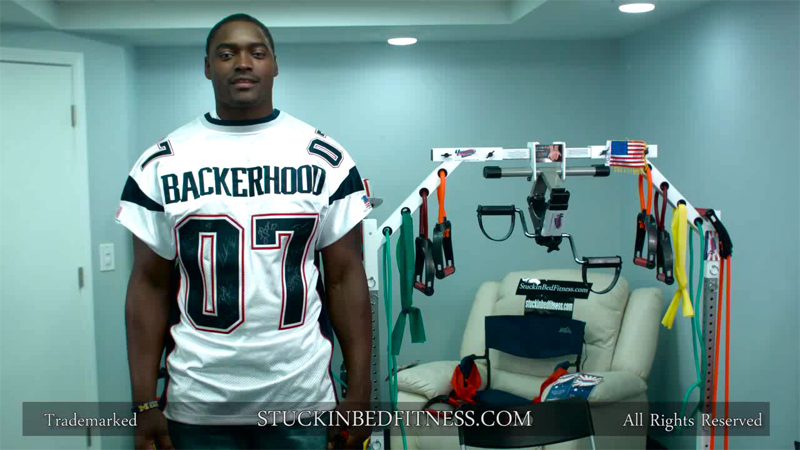 Pierre Woods
Former New England Patriot's Linebacker Pierre Woods, coached by Bill Belichick and trained by the legendary high school coach Ted Ginn, Sr. endorses this cutting-edge rehab and fitness system and even sits on the IBCR Board of Directors.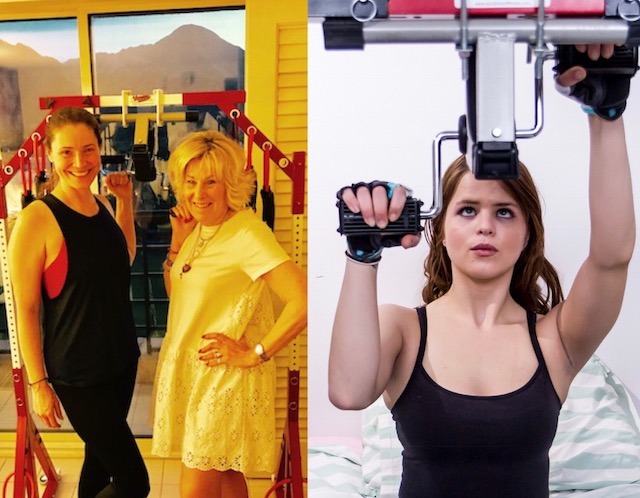 Julie Driver
Julie Driver using the Ulitmate Workout and Recovery at a Pilates Expo in California
---
Donations to Worthy Causes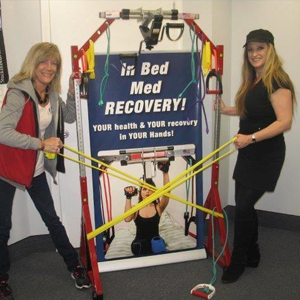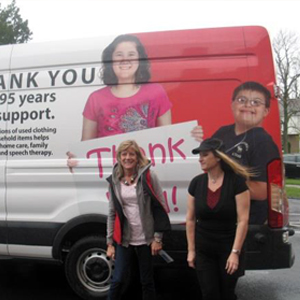 Easter Seals in Ohio
Cleveland, OH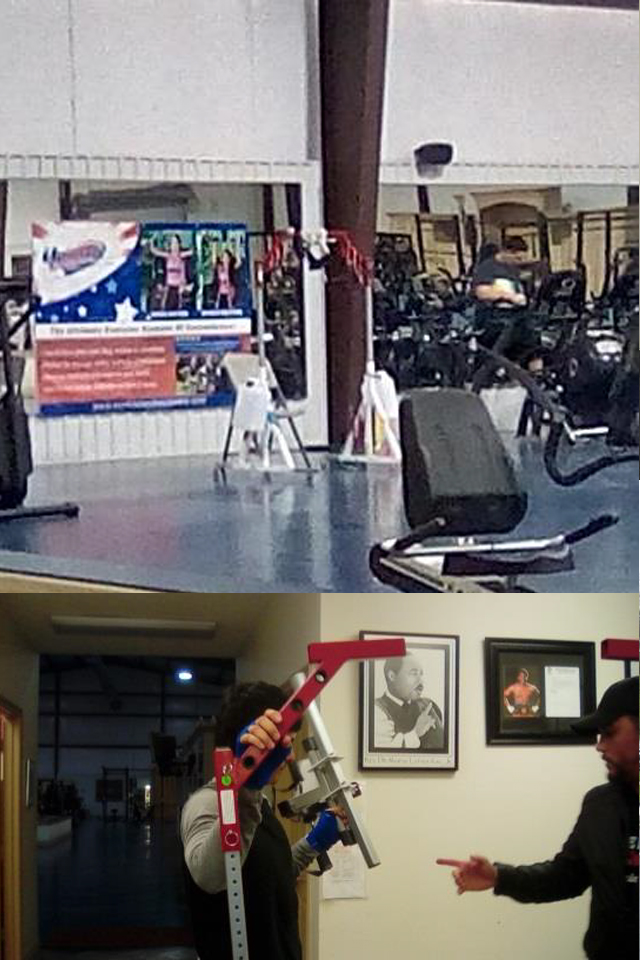 George Foreman Youth and Community Center
Houston, TX
Click Here for information about our sponsorship with the National Wheelchair Basketball Association (NWBA).

In addition, Ultimate Workout and Recovery and Stuck In Bed Fitness is working with communities and non-profit organizations with In Bed and Chair Recovery Foundation.

Click Here for more information about our foundation.