For the many thousands of great innovative Pilates Studio Owners and Pilates Instructors who are looking for ways to help the many millions ignored who are bedbound or wheelchair user communities- we would LOVE to talk to you about partnering! We want to discuss adding our unique tool of in bed and in chair strength training rehabilitation to your amazing practice towards reaching this largely underserved audience! Many creative ways to collaborate so please email today us at SibfsLLC@Outlook.com for much more detailed information and let's help millions worldwide!
---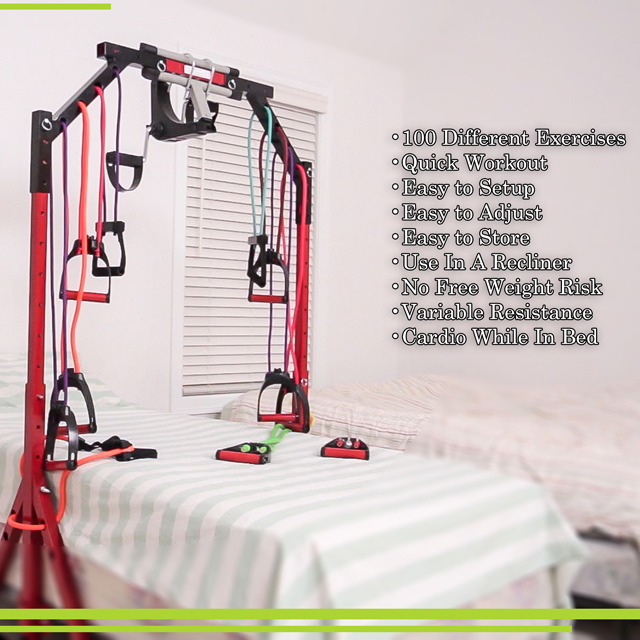 ---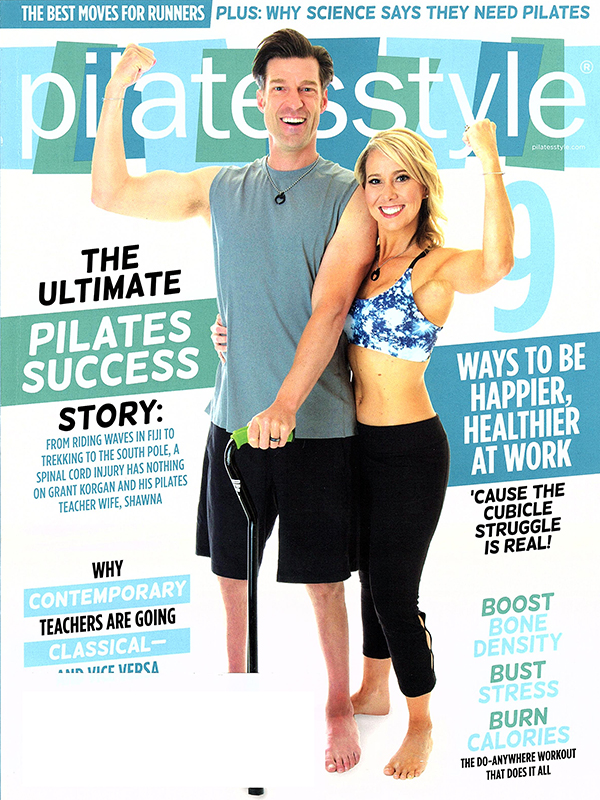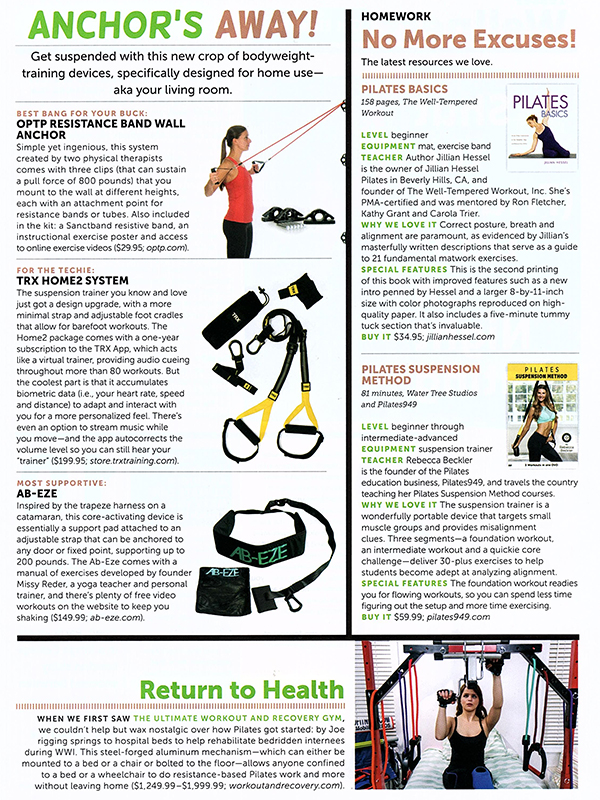 ---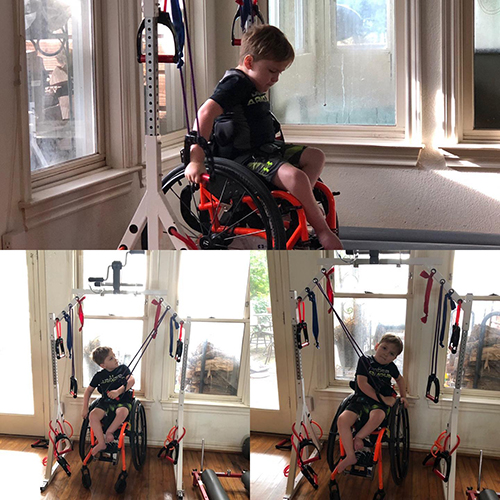 ---
Pilates Therapeutics President, Educational Director
Dr. Suzanne Martin
Endorses Ultimate Workout and Recovery Complete Home Gym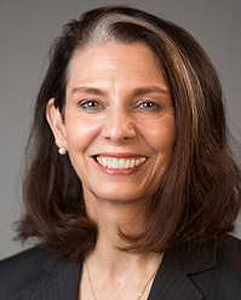 "The Ultimate Recovery and Workout System is truly the ultimate in its variety of exercise for those who need bed recovery, wheelchair and seated options for exercise. Going light years beyond the typical overhead triangular pulley commonly seen in hospital settings, the device offers multiple types of pulling resistance attachments. A wide variety of upper body range of motion options allow differing aspects that reach into the trunk and core work. Its unique cycling component completes a well-rounded workout so that bed-bound or seated individuals can enjoy the cardio aspect of rehab and fitness that is so hard to achieve under certain circumstances. Bravo on a comprehensive and well-thought out design!"
---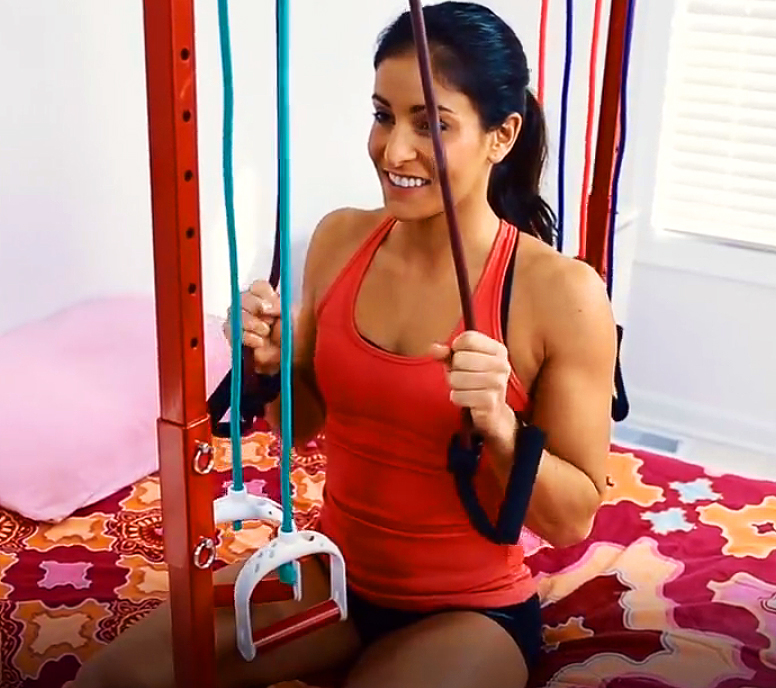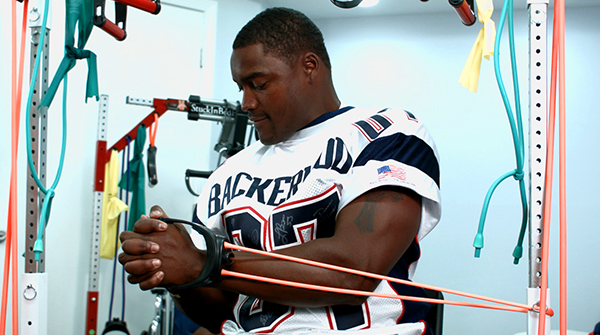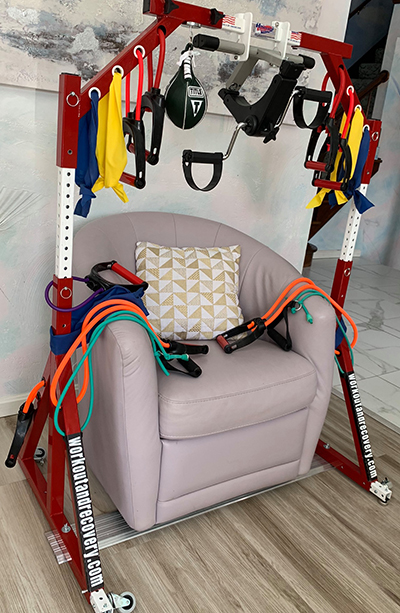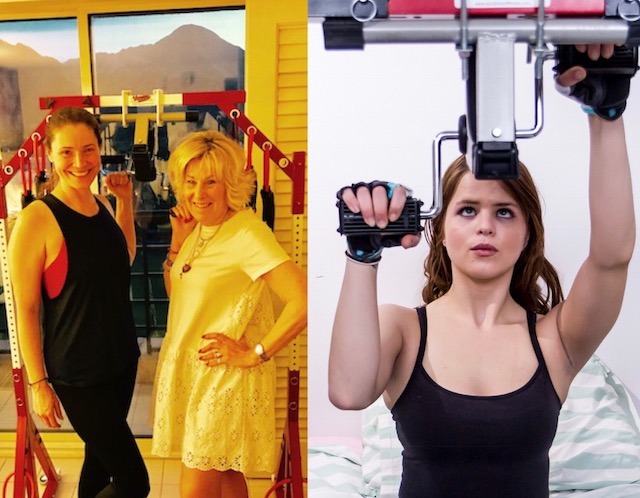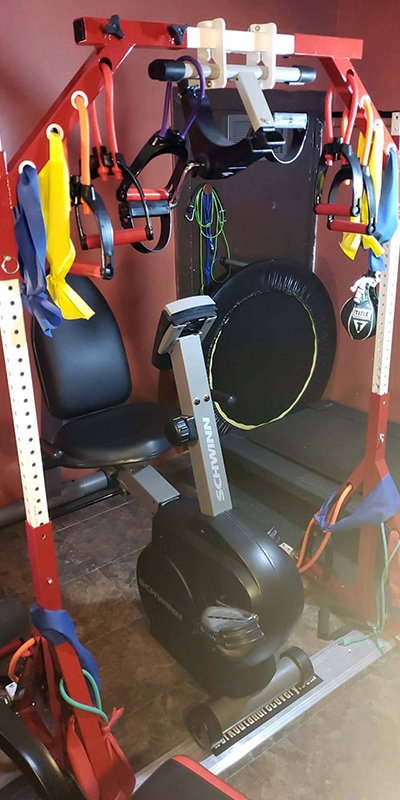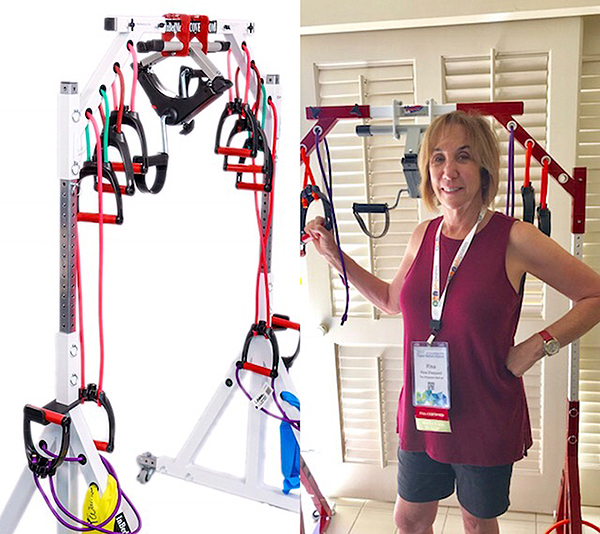 Testimonials and photos of Pilates Professionals credited to PR Specialist Leslie McClure of 411 Video Info who received these great endorsements for Ultimate Workout And Recovery at a Pilates Convention in Southern California Fall 2017.