SOME OF THE MANY EXERCISES THAT CAN BE DONE WITH THE STUCK IN BED FITNESS SYSTEM USING THE SPIDER MODEL

Please consult with your physician prior to engaging in any physical activity.
Click Here to View and download the Exercise Guide
NOTE: You need PDF Viewer to view the file

Click Here to install the Adobe PDF viewer for Android mobile devices
Click Here to install the Adobe PDF Viewer for Apple mobile devices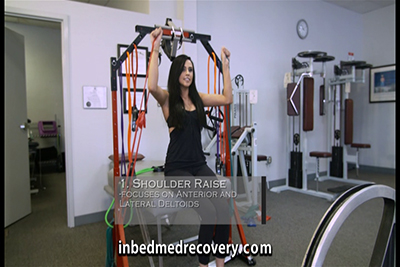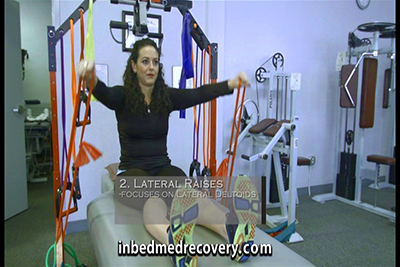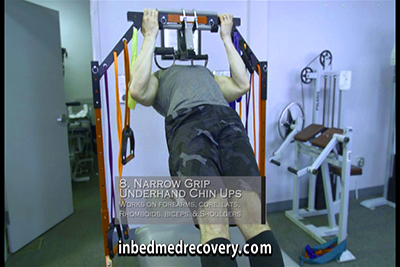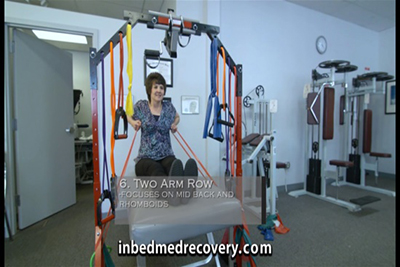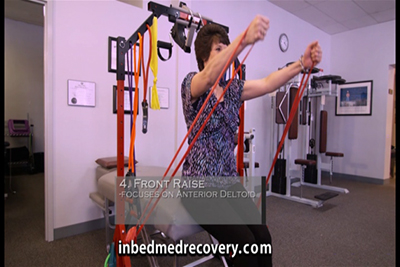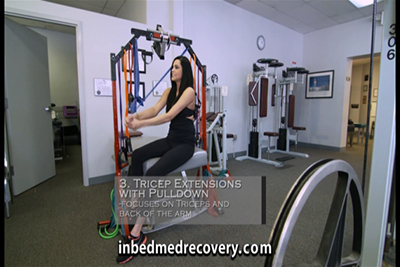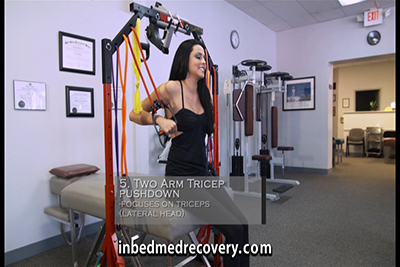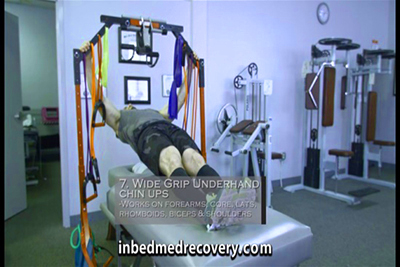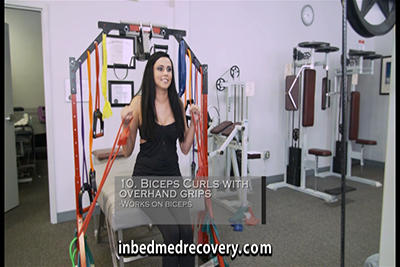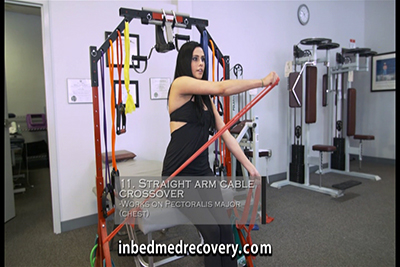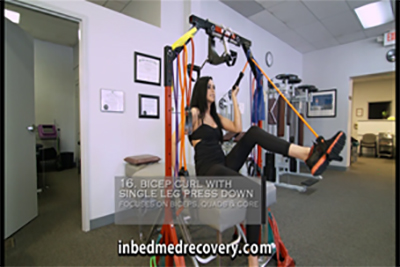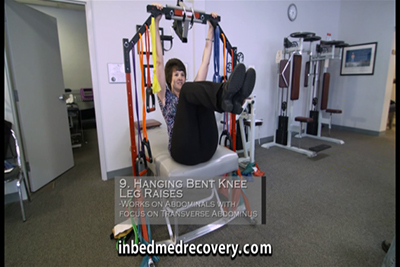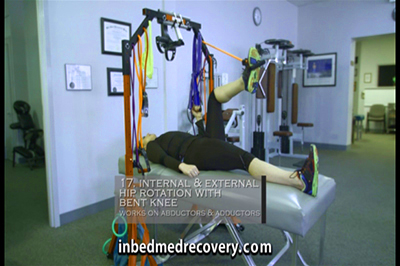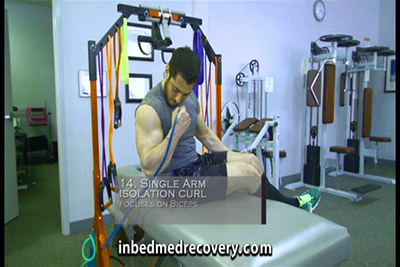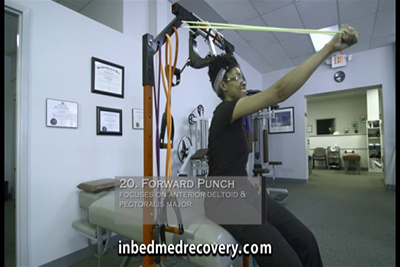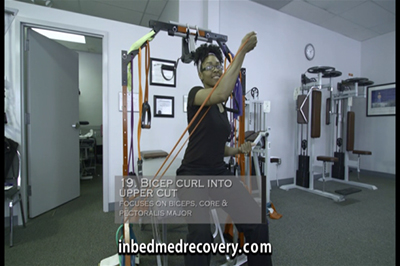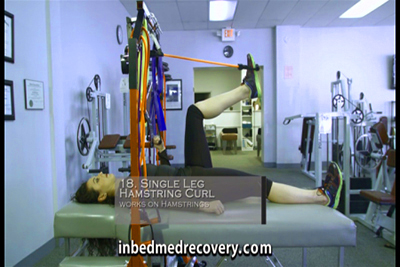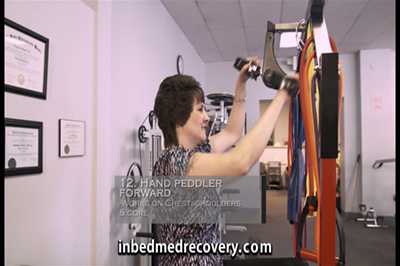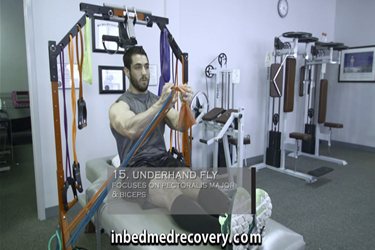 Please note: when assembling product, it must be done on the floor if you are installing it yourself. Also, please use handyman gloves during assembly and when changing settings on height and width; make sure ALL long cords are looped over top shoulders when not in use (long cords are a choking hazard for houses with small kids).