Adapted Physical Education Teacher and
Owner of EnrichEd, NetflexKids.com
Matthew Barker M.Ed
Endorses Ultimate Workout And Recovery Complete Home Gym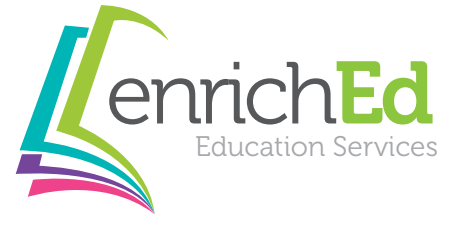 "As an adapted Physical Education Teacher, I highly recommend the Ultimate Workout And Recovery System to help children with special needs keep active and healthy."


About Matthew Barker M.Ed (@DigitThe APE):
As a British Army veteran, Matthew began his work with special populations when he first came over to America in the summer of 2011 to work as an Adventure Sports Instructor/Counsellor at a summer camp for children and teens with special needs. Ever since Matthew has dedicated his profession to providing engaging experiences for children with special needs. He has worked as an Instructional Assistant in New Jersey, Special Education and Physical Education Teacher in Southeast Washington DC, and now an Adapted PE teacher in his fifth year in Fairfax County. Matthew has presented at numerous regional, national, and international conferences, including International Symposium of Adapted Physical Activity (ISAPA2019), National Adapted Physical Education Conference (NAPEC2020), and the Elementary Physical Education Workshop (EPEW2021). Matthew started making videos as a way to provide video models to his Enhanced Autism classes back in 2018, he now has a YouTube Channel with hundreds of videos and collates and organizes relevant videos on his website NetflexKids.com.

Click Here for more about Matthew Barker M.Ed.