Former NFL Player, and Current Celebrity Trainer
and Health-Focused Entrepreneur
Donovan Greer
Endorses Ultimate Workout and Recovery's The "Spider" Complete Home Gym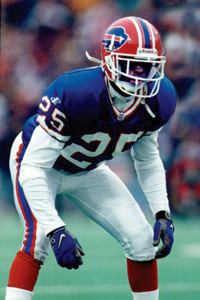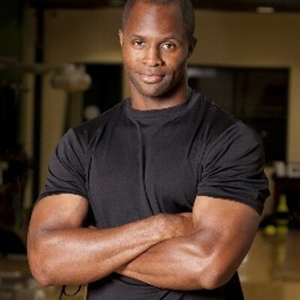 "As a former professional athlete, and current celebrity trainer and health-focused entrepreneur, I know the importance of regular exercise. More importantly, I know how much lack of exercise can impact not only the body, but the mind. When I heard that Ultimate Workout and Recovery had created a home gym unit specifically for the bed-bound and wheelchair-bound, I wanted to learn more. I know many people who could benefit from this equipment — from disabled former football players and military veterans, to overweight individuals who have limited mobility, but must lose weight for health purposes. I would not hesitate to recommend Ultimate Workout and Recovery's "Spider" Complete Exercise and Rehab Convenience Gym, and hope that the In-Bed and Chair Recovery Foundation is able to put one of these home gyms in the hands of every person who needs it."

- Donovan Greer, Former NFL player for the Buffalo Bills, celebrity trainer and owner of 713-Juice-Bar. Donovan's fitness and health expertise has been featured on radio shows and major network television programs, including "My 600-lb Life."