Professional Pitching Instructor
Coach Danielle Rubin
Endorses Ultimate Workout And Recovery Complete Home Gym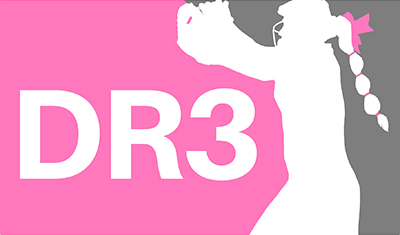 "I highly encourage all pitchers & pitching families to use the Ultimate Workout And Recovery System to build up your body and keep yourself in great condition."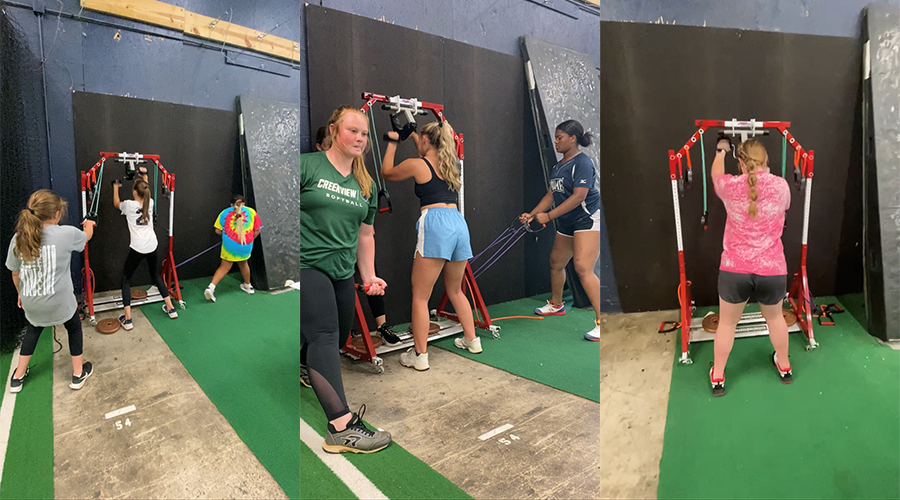 About Danielle Rubin:
My name is Danielle Rubin, but my clients call me Coach D. I am a fairly new "official" pitching instructor, as I started my own brand/company in May 2019. However, I have always given lessons here and there throughout my college career. Teaching is in my blood. May 2020, I graduated as a certified special education teacher (PreK-12th grade) and now attending graduate school for my master's in special education (graduate July 2021). I attended Kennesaw State University my freshman season 2016-2017, then transferred to play ball at Georgia College and State University. I played from 2017-2019. It was a very tough decision to not play my senior season; closing a season of life that I've put all my energy into for 14 years. Looking back now, it is amazing to see how low I thought things were for me a year ago to where I am today! I am still active in the softball world, but in a different role. I am currently a pitching instructor to incredibly talented girls, ranging in ages 6-21 in over 35 states and 3 countries! I hosted multiple clinics and camps over the last few years in the metro Atlanta area. I strive each day to be the positive female coach/role model to these girls that I unfortunately sometimes did not get to experience in my years of playing. All the good times, as well as the adversity, pain, and tears I've gone through during my softball career, have been something I've appreciated more and more this last year. I never thought I'd admit that, but I know I would not be the instructor I am, have the drive that I do, and the passion I have, without going through those hardships and challenges. What I thought was a mess is actually my message to each player I have the privilege to teach: Ladies, never give up on your passion! Just know that God closes one door but always opens another door if we stay in His will.

Click Here for more about Coach Danielle Rubin.