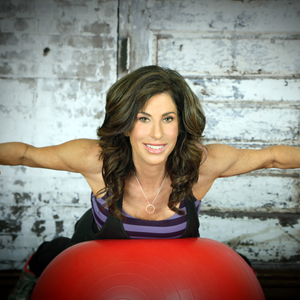 CINDY RAKOWITZ
CERTIFIED THERAPEUTIC EXERCISE SPECIALIST, ACE AUTHOR, PUBLIC SPEAKER, PHILANTHROPIST
A seasoned, award-winning executive with a proven record of accomplishment of growth and success, Cindy possesses an unparalleled depth of experience in the disciplines of leadership, crisis management, marketing, communications, sales, promotion and product development. Working in a variety of industries, Cindy boasts perennial success throughout her seasoned career. Recognized for her passion, creativity and problem solving skills, Cindy is widely respected for her ability to inspire the confidence of both clients and co-workers in a variety of challenging settings. Peers, superiors and subordinates have consistently rated Cindy as a most valuable asset to her organization. Most recently, she founded and created a sustainable non-profit organization, attracting a top tier board, serving fragile seniors and vulnerable children who cannot afford or attend traditional fitness facilities.

As a licensed fitness professional, certified through American Council on Exercise, Cindy ascertained a critical need in the wellness community. Proactive fitness and nutrition regiments are critical to an individual's well being, particularly to those in low-income communities who cannot afford gym memberships or personal trainers under normal circumstance. Obesity, heart disease, ambulatory challenges, metabolic disease and mental health issues are increasing with our sedentary citizens, mitigated through active, wisely nourished lifestyles. Cindy gathered a community of passionate fitness enthusiasts, service professionals and medical professionals forming a 501c3 organization called Fit 4 the Cause. This IRS determined organization now serves nearly 1500 beneficiaries including public schools in Ventura County.